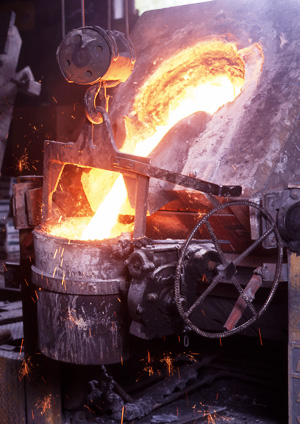 J. Robert Gardner, the founder and President of American Safety Tread Co., has been manufacturing stair treads since 1965. His many years of experience in the design and manufacture of top-of-the-line, anti-slip stair treads is unparalleled in the industry.
All of us at American Safety Tread are concerned about public safety and are dedicated to the quality and character of your building design.
Our stair treads meet and exceed safety surface specifications, including ADA and OSHA, and are in compliance with the Barrier-Free-Code for the physically impaired.
You can find our treads in the Pentagon, The New Yankee Stadium, Boston's Fenway Park and Fleet Center, Qwest Field in Seattle, The Oakland-Alameda Coliseum, Walt Disney World, Universal Studios Parks (both Orlando and Hollywood), as well as mass transit systems across the country, including New York, Chicago, San Francisco, and Boston.
As you navigate through our site you will be able to select the safety tread best suited for your project. If you have any questions please call us at 1-800-245-4881. Our knowledgeable staff is always happy to assist you.
We are proud of our products. And our no-compromise commitment to service backs them up every step of the way.